Find what you are looking for:
---
Manual
The manual sections below will explain the use of the TactiPad drawing board, its drawing tools and the additional accessories.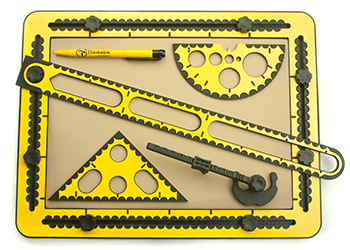 1. TactiPad drawing board
2. TactiPad drawing tools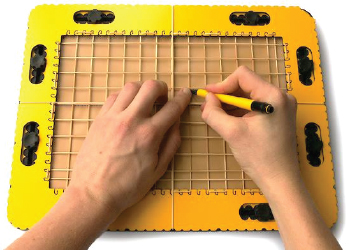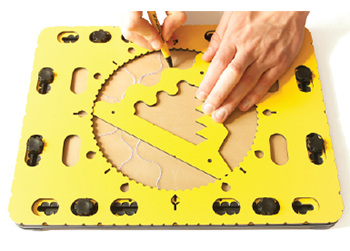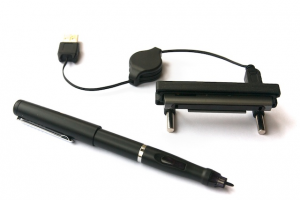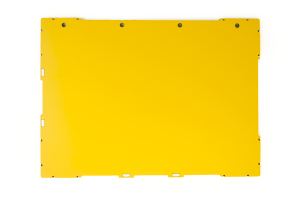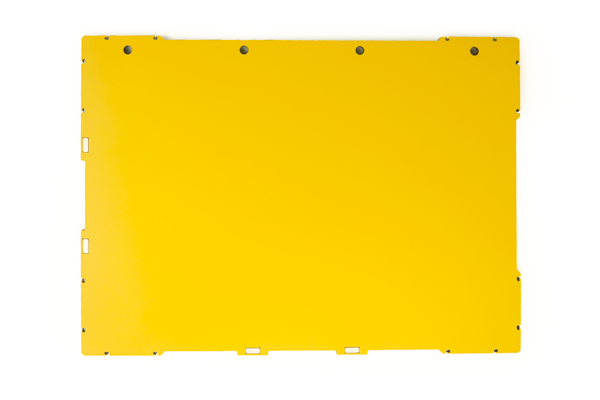 ---
Video tutorials
Video tutorials CircleFrame
Video tutorials Graphgrid
---
Do you still have any questions after reading the TactiPad manual? Feel free to send us an email using our contact form.