At Thinkable, we are constantly in search of innovations to provide visually impaired people with barrier-free access to information – everything you can think of is possible!
We are specialised in products and services to create tactile graphics. To understand our fascination for this we invite you to have a look at the What, When, Why and How on tactile graphics.
Being the owner of Thinkable and blind myself, I use the products that we have developed up till now in my design activities for other product ideas. Read about our product design approach
Produce your very own
tactile graphics with
the TactileView software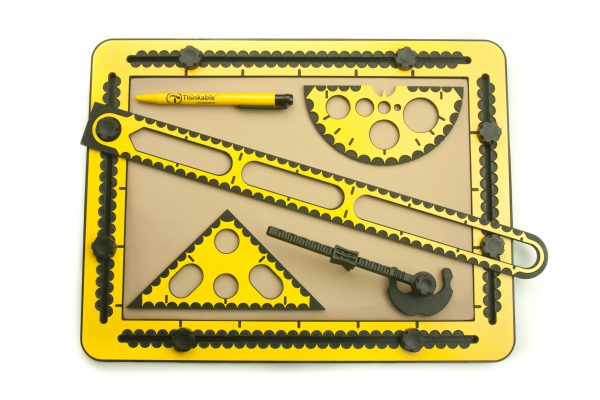 The most versatile tactile drawing board on the market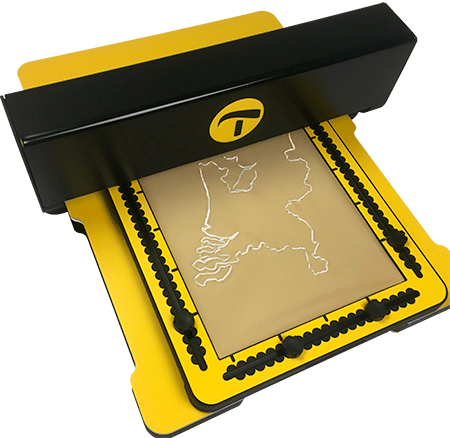 Draw TactileView designs
on the TactiPad drawing board
Acquire guide dog handling skills
with the DogSim training simulator
---
Latest news
Read the previous newsletters on our Latest newsletters page.
---

View the range of Thinkable products and services

Detailed user guides about the use of our products

Have a look at the product videos

Purchase Thinkable products in our webshop

Stay informed with the Thinkable newsletter