The motorised drawing arm (MDA) is capable of sketching a wide variety of designs, created with the TactileView software, right onto the TactiPad drawing board. We will be demonstrating the full setup of our system at the SightCity exhibition in Frankfurt. We will show you how a student can use it to pass the upcoming math exams, or how a teacher can use our system to prepare math assignments. Of course, a great variety of different subjects can also be sketched…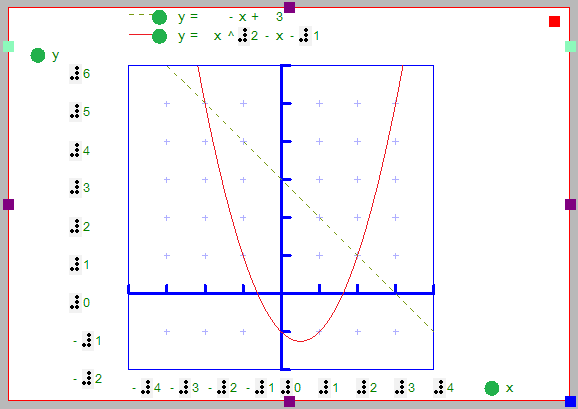 Photo 1: Graph with two formulas in TactileView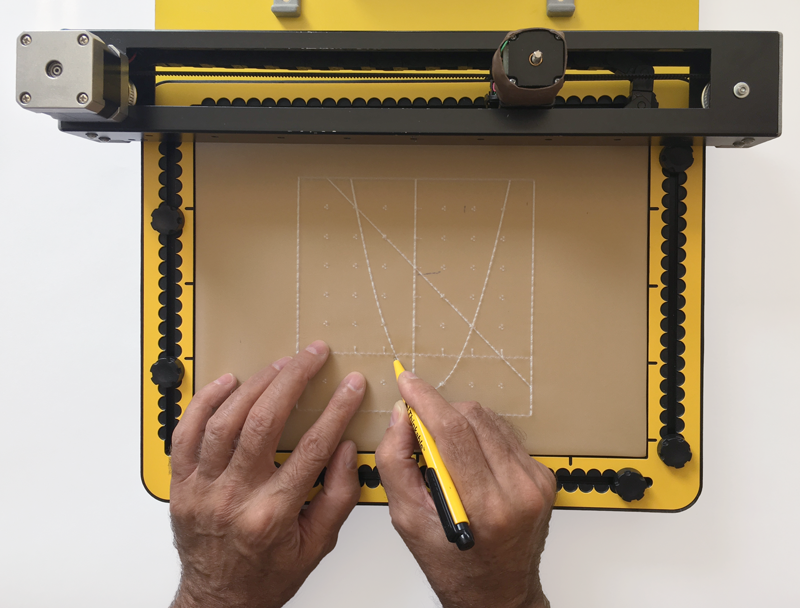 Photo 2: The same graph, sketched on the TactiPad by the MDA
Meet us at SightCity 2018
You can find us at booth D1 (near the entrance to the main hall).
The exhibition is held at the Sheraton convention centre next to Frankfurt airport. It all begins on Wednesday, April 25th and ends on Friday, April 27th.
Early bird discount – pre-order now
After you have seen our MDA in action you can place a pre-order. To begin with we will only produce a small number of MDA's, so to ensure you are one of the first to be able to use our drawing arm, you can place your order when visiting us in Frankfurt or via the Thinkable website.
The motorised drawing arm (MDA) will cost €1995 / $2500, but early birds can place an order for only €1500. This offer lasts until August 1st.