The graphic capabilities for tactile images differ for each individual production medium. Swellpaper has different properties than an embossed image, and each braille printer will differ in dot shape and placement.
'Design mode: dot view' in the second horizontal toolbar is used to display the specific graphic properties of the selected output medium. With dot view selected, the dots are continuously repositioned to match the printed outputs as you add to your design. This functions like a 'live print preview' in which you can directly edit your design and see the final output at the same time.
If you want to see the line drawing that the embossed image is based on or that is printed on swellpaper, simply go back to 'Design mode: line view'.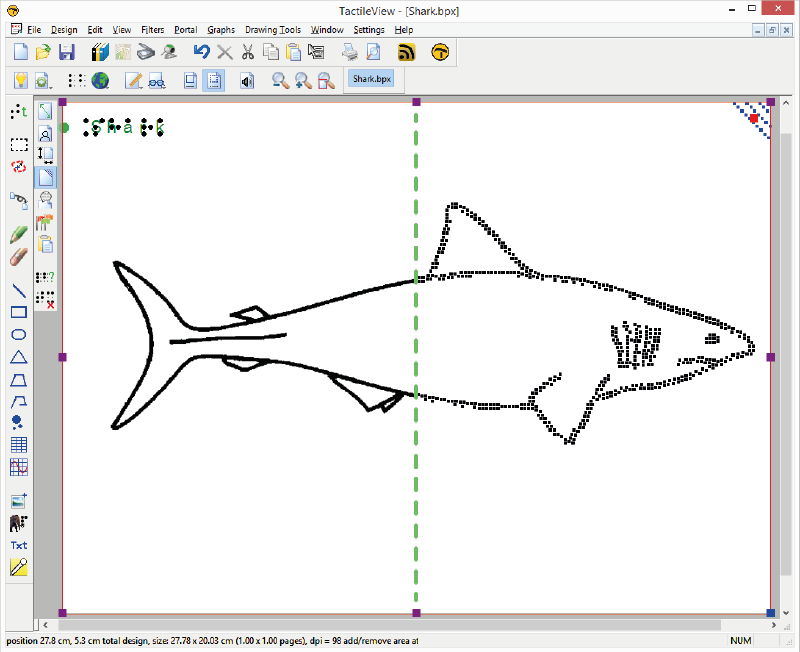 Figure 1. The difference between displaying a design in line view (left) and dot view (right).