The CircleFrame comes with a set of three drawing tools that help the user to get the best circular drawings. These tools are the zigzag triangle, small triangle and wedge tool.
Extra grip and a clever design make the accompanying drawing tools easy to use. These tools can be positioned along the edge of the inner circle. Small, well-marked holes are positioned at the corners of the tools. If extra stability is needed, small pins can be inserted, attaching the drawing tools to the rubber surface of the drawing board.
At various places along the edges of the drawing tools there are so called pen-stops. These tactile indicators are small protruding points or indentations that indicate special positions on the tool. By hooking into or against them with your pen, they provide information about the position in the drawing.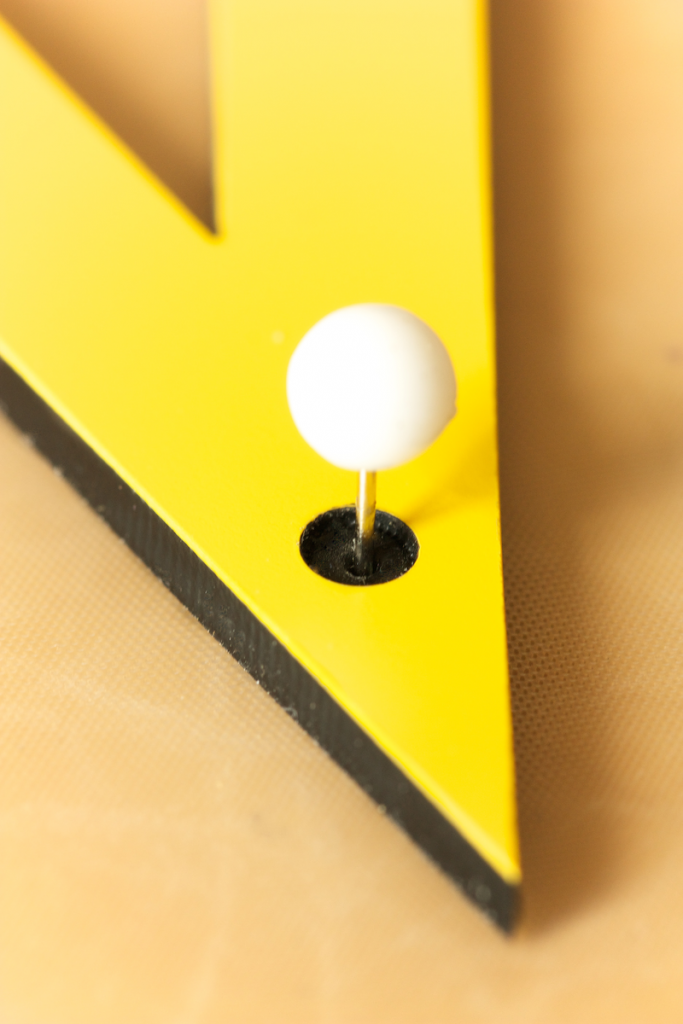 Figure 1. The small marked holes can be used to fix the drawing tools with pins.